What type of prom dress should I wear
How to measure (Make sure keep the tape at the same level) ?
July 15, 2018
Smashing historical trend for the new World Cup
July 15, 2018
Steve is a designer of high-quality party dresses for prom, evening, homecoming, and cocktail. These elegant dresses feature lavish fabrics, vibrant colors, and the season's hottest style trends. From stunning evening gowns and long prom dresses to sweet homecoming dresses, this collection of Fenn dresses has a look for any occasion.
What type of prom dress by Fenn should I wear?
Shop this assortment of Fenn prom dresses for your next special occasion. You will find both classic timeless styles and modern fashion-forward looks to choose from. The attention to detail and elaborate embellishments of a Fenn prom gown will help you look and feel like a star at your next special occasion.
Fenn dress is perfect for homecoming or prom depending upon the length, style, and features. Want a sweet look for homecoming? Try one of the stylish short Fenn dresses featuring a strapless sweetheart dress adorned with lace appliques. For a more fashion-forward look try one of the short form-fitting jersey party dresses with beaded fringes. If you're looking for an elegant long dress for prom, a prom gown by Fenn is the way to go.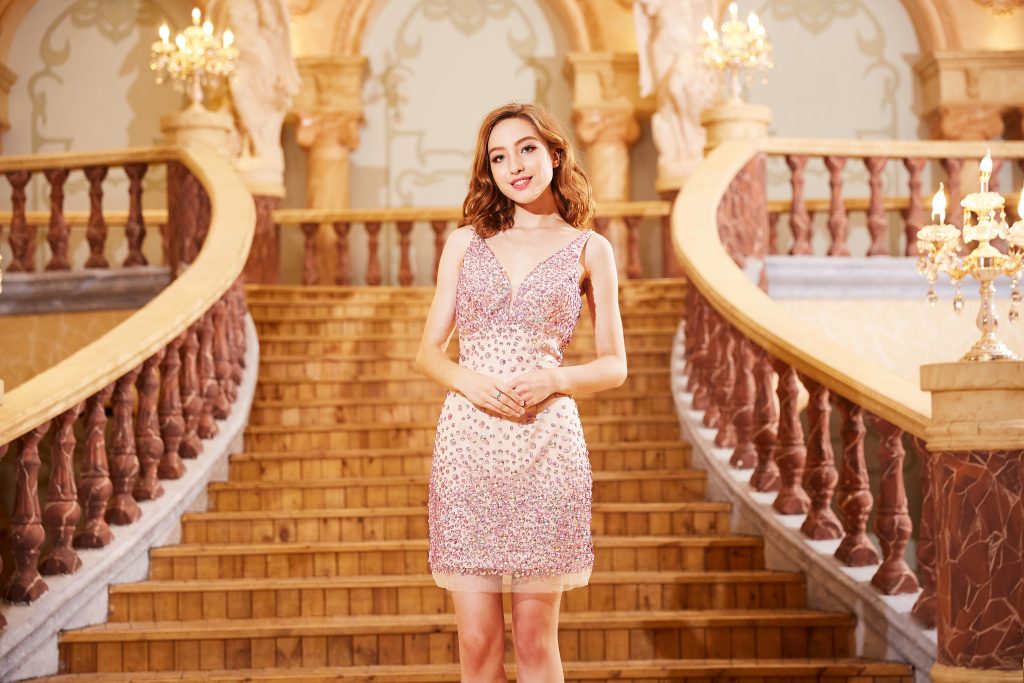 There are high-low floral print dresses with sweetheart bodices and two-piece floral print dresses adorned with illusion tops and tiered chiffon skirts.
Want a long prom dress that will accentuate your shapely hour-glass figure? Try one of these glamorous strapless prom gowns with trendy off-the-shoulder and sheer-illusion neckline, elegant trains, or mermaid and trumpet style skirts. Here you will also find sexy cocktail dresses,daring two-piece dresses. Sparkle and shine in one of Fenn's sequined cocktail dresses or holiday party dresses featuring radiant beads and jewel accents. Whether you're looking for a homecoming dress, prom dress, holiday dress, or just a cocktail dress for date night, the on-trend styles offered by Fenn are sure to please.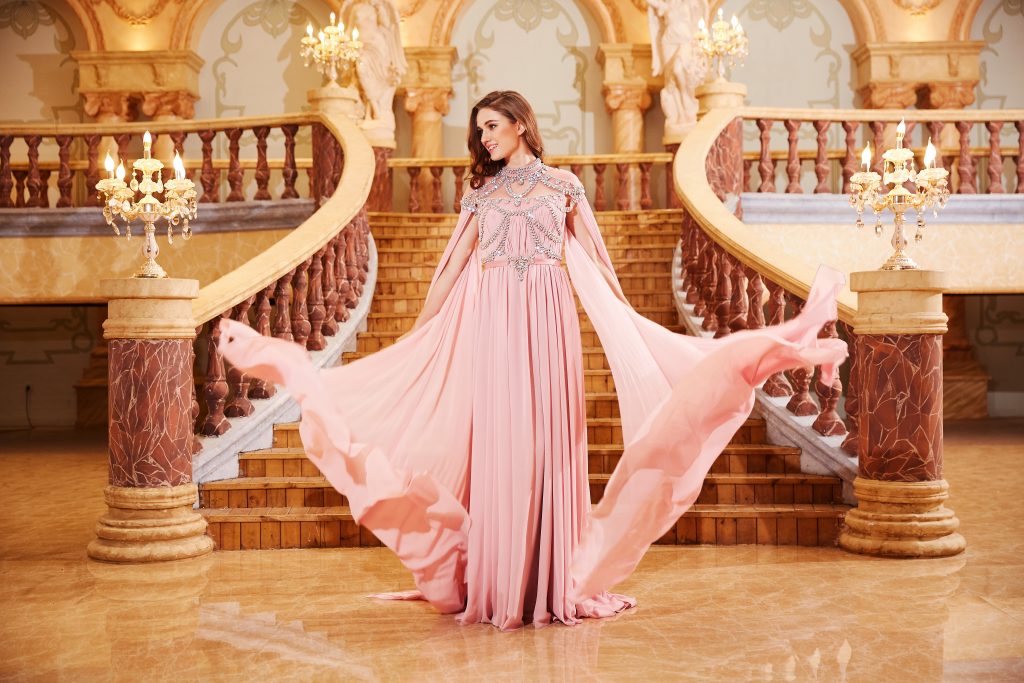 And the signature full skirt of a ball gown can be extravagant, streamlined, or shaped to create a striking silhouette. Ball gowns can be embellished with tiered ruffles, gathered tulle or satin. If you're a romantic and you're looking for a classic ball gown, we carries a selection of strapless and rose prints ball gowns that can transport you to a time of knights and fairy tales… All we can help you.
There are even the tried and true little black dresses if you're not sure what to wear. From strapless chiffon, satin, or lace dresses to fun print gowns, you'll find all your party needs.
Whether you're looking for a homecoming dress, prom dress, or cocktail dress, shop us. The trendsetting fashionista is sure to shine in a unique print dress, burgundy prom dress, or one of Fenn's sexy cocktail dresses, you will find plenty of timeless, elegant, and classic styles to choose from .At last ,pair with dangling earring and a shinning purse to complete your perfect look at your next special occasion.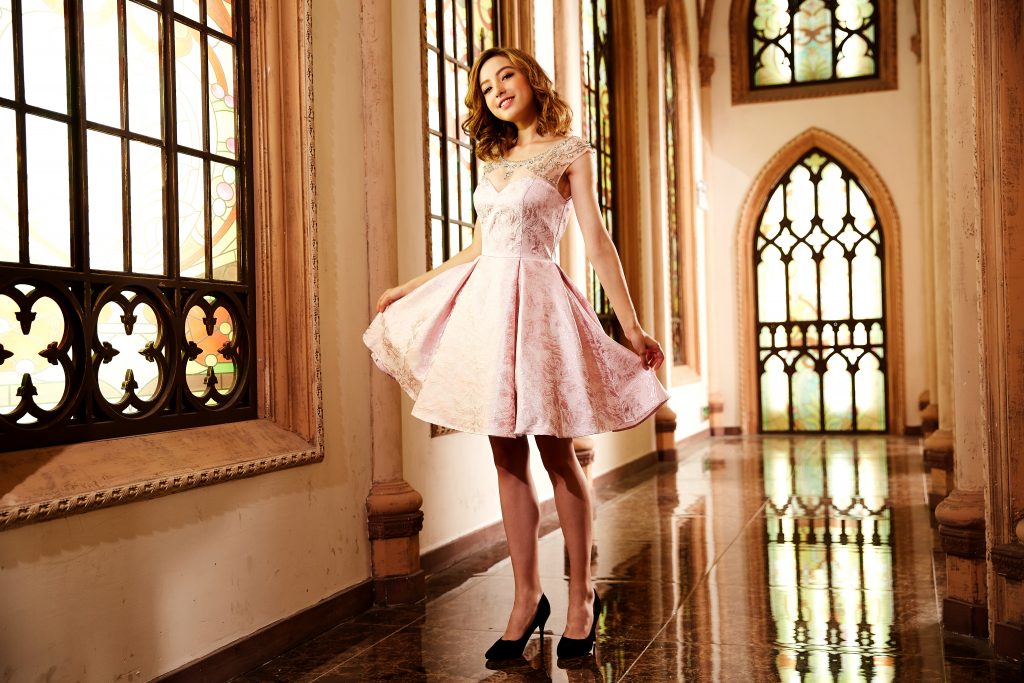 So, what I said , do you have an idea for your next occasion? Do you need any more reasons to shop today for the perfect glamorous Fenn dress?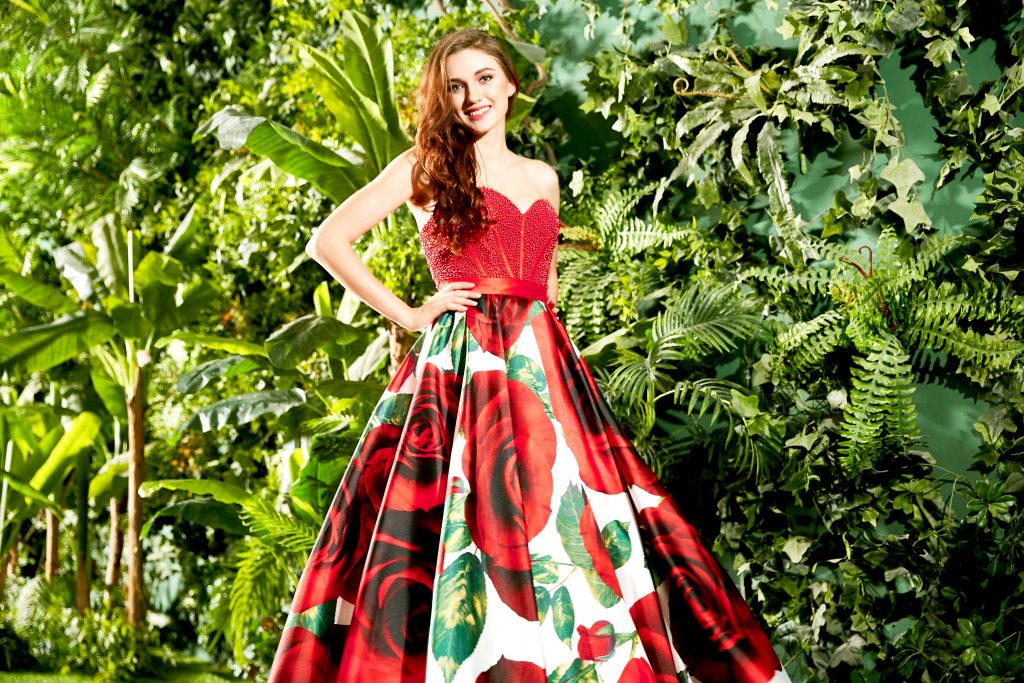 Sign up for the newsletter
Subscribe for latest Design and Catalogue