Smashing historical trend for the new World Cup
What type of prom dress should I wear
July 15, 2018

Endless Love
October 24, 2018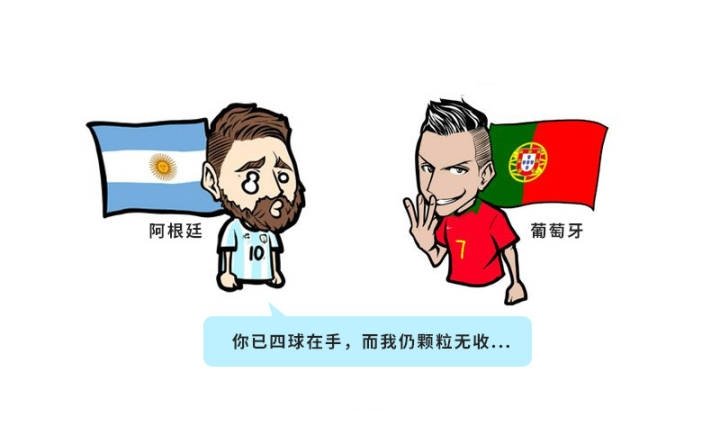 It is expected to be at the 2018 World Cup in Russia
Cristiano Ronaldo and Lionel Messi have power to attract your special attention.
They are the top terms ,but there is no magic and no miracles in the World Cup!
The Iranian and the Nigerians at the past two days have proved this!
The Iranian improved as the game unfolded against the Portuguese side and almost capped their successive 90-minute , only to see his rising shot hit the post in overtime.
The night before they hold out the hope of victory for a time and have evolved in a the world of football of Ronaldo and the like.
The Nigerian and the Argentine are facing to facing each other for many times in the group stages of the World Cup.
Argentina, led by Maradona  at the 1994 World Cup in the United States, Caniggia scored two goals in the Game, both of them in the first round match against Nigeria, the first from a Gabriel Batistuta free kick rebound and second one from a free kick by Diego Maradona, which he finished, putting the ball in top right hand corner.
In 2002, legend  Batistuta scored a goal.
The argentines did not Give a little chance to the Nigerians how tough the two losses have been to experience after a start to the game but
in beating nigerians in their final game and set a new record for 4 straight wins of World Cup after the 2010s and 2014s
But in any case, the nigerians thought of it as a time out … allowed to rest when you're sick, and when you get better,you'll be recharged and ready to start again and  prepare everything have to really raise his game to beat you !
Last night this is a fight against Pampas eagle!
It will be interesting from the beginning at the 2018 World Cup
Tonight ! Everything will be broken and set a new record.
Sign up for the newsletter
Subscribe for latest Design and Catalogue