About Fenn
Fenn is originated from Chaozhou Embroidery', a traditional Chinese embroidery. Bridging, a typical Chao stitching technique, is also the core value of Fenn which means bridging the traditional techniques and modern ideas in today's formal dress.
Dedicated to dressmaking since 2008, Fenn has grown into a professional manufacturer with our own production site and full-time designers. Our designers are creative, highly visual fashion professionals with more than 6 years experience on average who can brilliantly mix and match the technical expertise and intuition like fabric and color.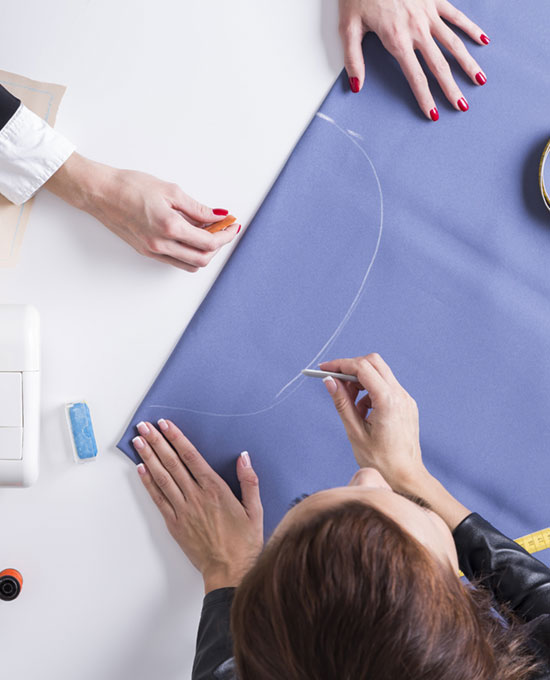 We believe that only when a dress is designed and made with enthusiasm and care can it leave an impression. And that's the dress we want to bring you, handmade with attention to every detail from fabric to craftsmanship, one that makes the person feel incredible.
No matter how large or small your business is, Fenn is more than happy to make your dream dress into reality!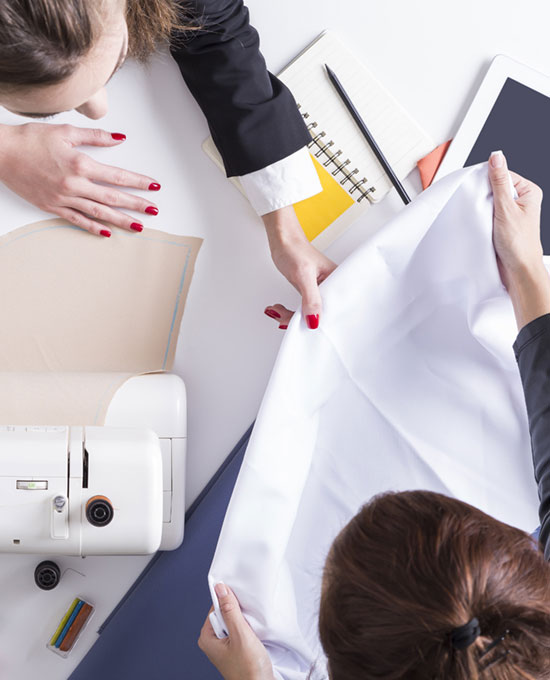 Our Main Designer
Steve is the lead designer at Fenn.
Born and raised in a traditional Chaozhou Embroidery family, Steve grew up dreaming about designing clothing, eventually attending a Fashion College. Steve had since moved to Guangzhou to work for one of the most famous formal dress design agency. After focusing on custom pieces, Steve decided to return to Chaozhou, where he was influenced by Chaozhou Embroidery and joined Fenn.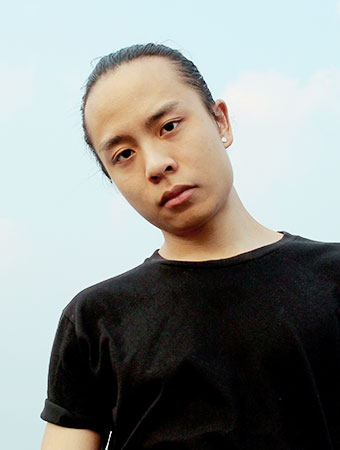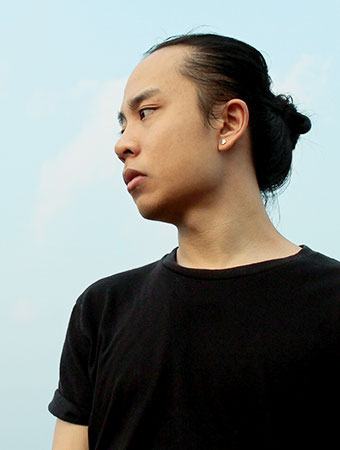 Follow Us On Instagram